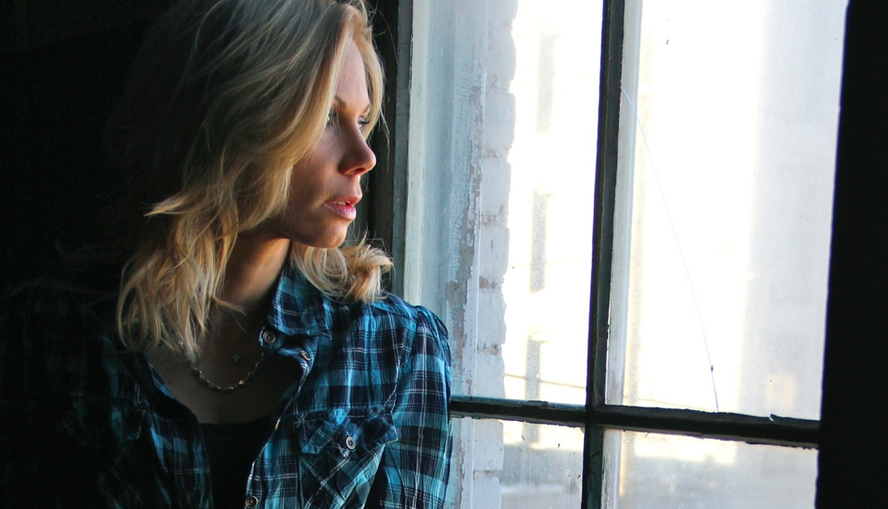 ---
About
From the time she could talk, recording artist Ava Aston has been getting lost in music. With her uniquely crystalline vocal quality, Ava draws from her pop, rock and CCM influences, to create a sound all her own.

Born & raised in Upstate NY, Ava has been singing her entire life. Some of her shining achievements include performing at the White House, winning multiple songwriting contests, having her songs placed in independent films, and performing the National Anthem at professional sporting events from coast to coast.

After a series of life-changing events she began to re-evaluate her goals. Maybe everything she had been through was divinely orchestrated. She felt compelled to dedicate her talents to share the message of Faith, Hope and Love.

She is stepping out to be a light in a dark world. Her desire is to utilize her gifts and talents to make a Positive Impact. Music that will encourage and lift people up, music that means something. She is currently writing and recording her first Faith Based CCM Album.

Musical styles and fads may come and go, but one thing remains true, Ava's love to sing. She lives to create and perform music that makes you feel something… music that makes you smile.

---
Acting
---
Causes

The Progeria Research Foundation is very important to me. I am very passionate about spreading awareness about this disease. These kids are simply amazing angels.
Click Here
to learn about the research they are doing to make the lives of these children better and to find a cure for this heartbreaking disease.
---

The Juvenile Diabetes Research Foundation is making the lives of young people with diabetes better.
Click Here
to learn how you can be a part of the work they are doing.
---

The ASPCA does amazing work helping animals all over the United States.
Click Here
to learn about these true heros and how you too can help animals in need.
---